New BMW Gran Tourismo with specification and previews with prices
Apparently BMW didn't get the memo when they thought up a name for their new flagship sedan / four door coupe. Hello, BMW, have you ever heard of a little company called ? They have a Gran Turismo, too. And they're an actual Italian company. The BMW Gran Turismo ( How do you say that in German, anyway? ) is expected to launch for the 2010 model year.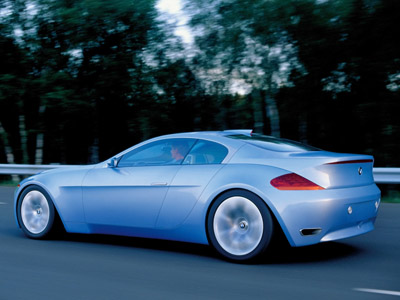 I know there are tons of you out there who aren't fans of the "four door coupe" moniker, but I didn't make it up, so don't shoot me. The roofline is pretty sweet though, you have to admit that.Pictured here is the BMW CS concept, which the Gran Turismo is likely to be based on. This super sedan / coupe will be longer and wider than BMW's current big dog, the 7 series. Power will probably come from your choice of a V8 or V12 engine. Pricing should start around the $150,000 mark, so poor folk need not apply.